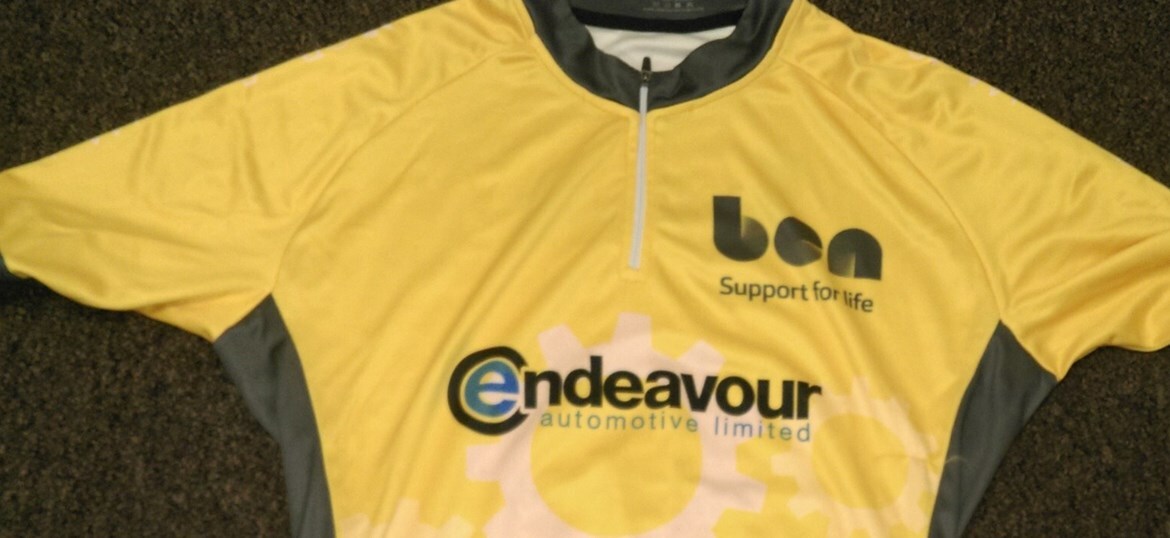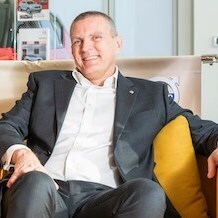 Adrian Wallington
Adrian & Guys Fundraising Page
Im Adrian Wallington, Managing Director of Endeavour Automotive. Myself and Guy Twiselton our Volvo Sales Director are climbing Mount Kilimanjaro on behalf of BEN in October 2020.
This will be my second Industry Leader Challenge having been part of the team that swam the English Channel organised by Jeremy Hicks.
The whole team at Endeavour will be taking part throughout 2020 doing different events to help us raise the £50000.
BEN do such great work in the Automotive sector for those that find themselves on difficult times or situations,its the least we can do, swimming the Channel or Climbing a mountain to give a little back.
Please dig deep and support us.........its a very long walk up a really big hill :-)
Fundraising updates
2 posts
First donation made!
Adrian has received a donation, donate to this cause to help reach the fundraising target!
Fundraising started!
Adrian has launched a fundraising campaign, show your support with a donation!