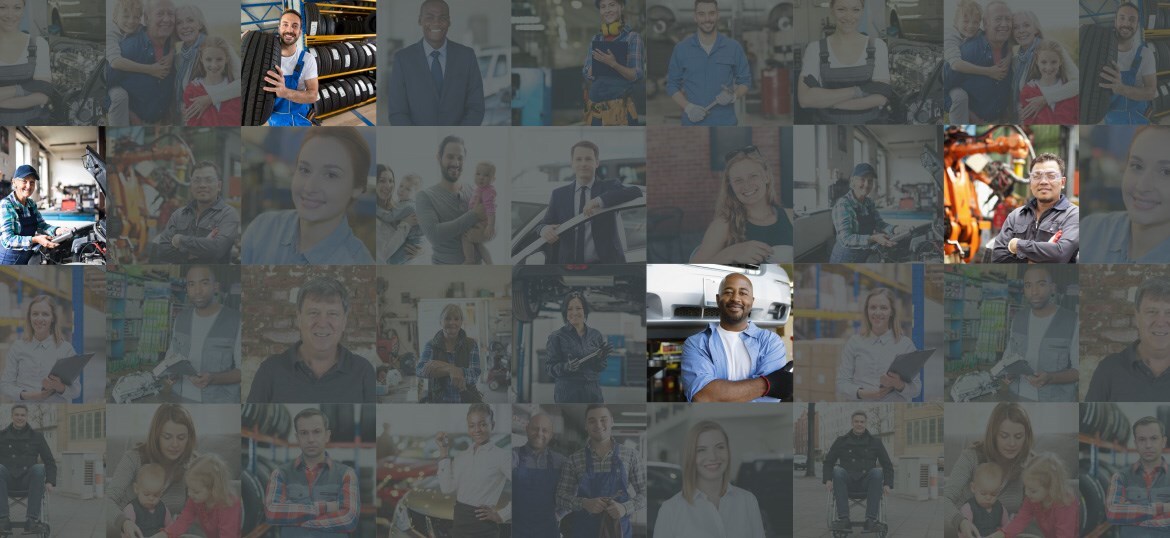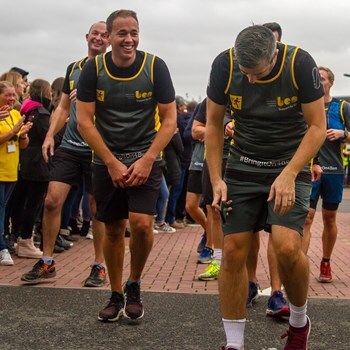 Andy Hamilton
Andy and Anthony's Fundraising Page
As our nominated charity partner, Ben is very important to our team and their families, that's why myself and Anthony are going to push ourselves to the limit to raise as much as we can to support the fantastic work they do.
Any support is hugely appreciated - thank you!
Fundraising updates
1 posts
Fundraising started!
Andy has launched a fundraising campaign, show your support with a donation!