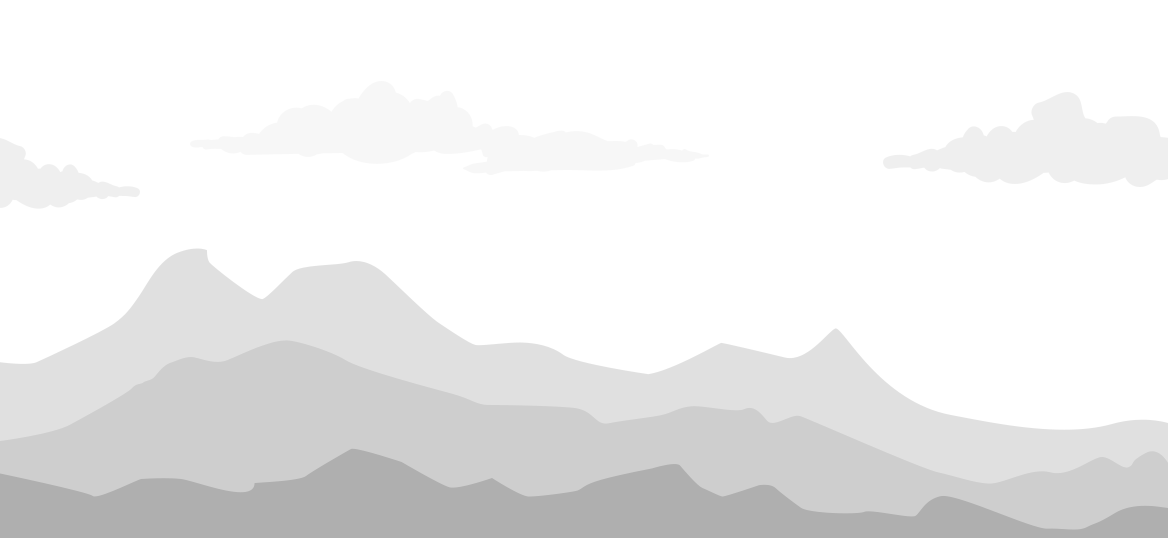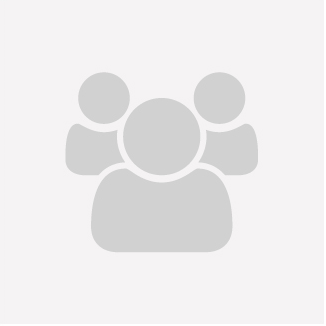 Ben is the charity dedicated to supporting the people of the automotive industry, providing support for life for them and their family dependents.

Your donation helps Ben to work with people to improve their mental health, physical health and their wellbeing - whether they are facing a crisis or just need some support to get them back on track.
Fundraising updates
4 posts
50%
of target reached!
Halfway there, CCM has reached 50% of the target!
25%
of target reached!
Making good progress, CCM has reached 25% of the target!
First donation made!
CCM has received a donation, donate to this cause to help reach the fundraising target!