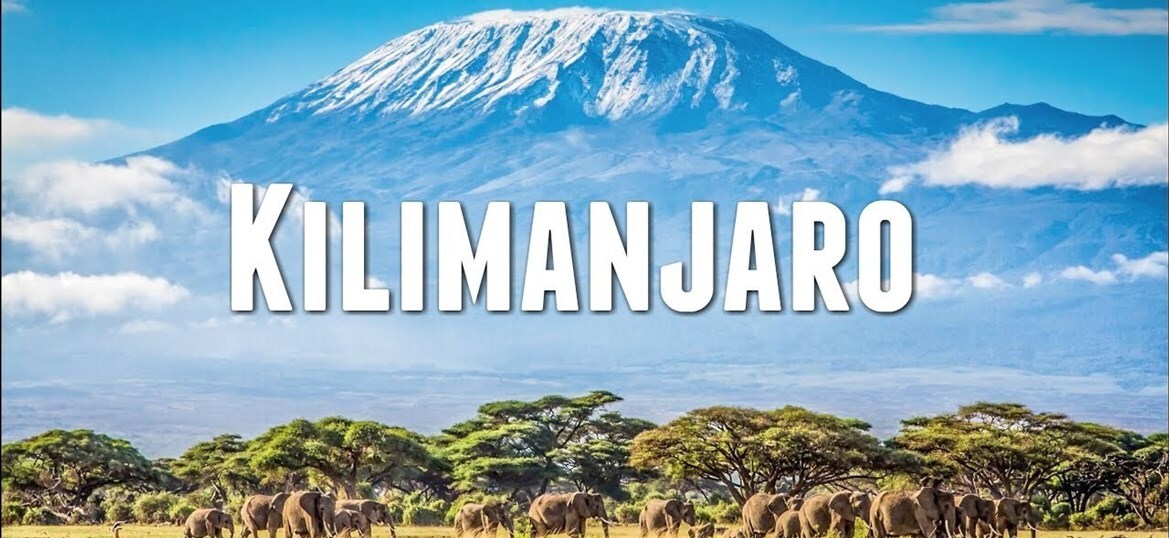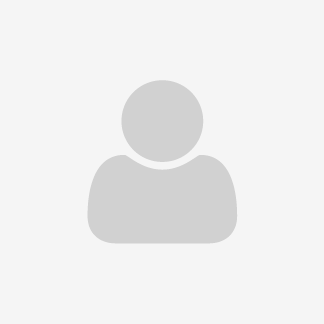 Leon Bosch & Joel Combes
Leon (Gallagher) and Joel (Lawgistics) climb Kilimanjaro!
For years, Gallagher's Automotive team and Lawgistics have been supporting the Automotive sector in their respective fields - namely insurance & risk management and legal.
One thing we have both had in common is our support for the Autmotive sector's charity, Ben - the Motor and Allied Trades Benevolent fund.
In recent years we have undertaken many fundraising escapades, in support of Ben but this year's 'ILC 2020 - The Climb' is the biggest one yet! So Leon (from Gallagher) and Joel (from Lawgistics) are joining forces to scale Mt Kilimanjaro with the aim of raising £50,000 for Ben in the process.
Why are we doing it?
Because Ben supports individuals to navigate through life's challenges, empowering them to make positive, lasting change. Ben works with people to improve their lives by enhancing their health and wellbeing through its free and confidential online self-help, helpline and support services.
Wayne's story below, sums up the fantastic work Ben do.
So please help us with our fundraising endeavours in order to allow Ben to continue doing the great job they do every day!
Thanks in advance,
Leon & Joel
Fundraising updates
2 posts
First donation made!
Leon has received a donation, donate to this cause to help reach the fundraising target!
Fundraising started!
Leon has launched a fundraising campaign, show your support with a donation!