iVendi B4B21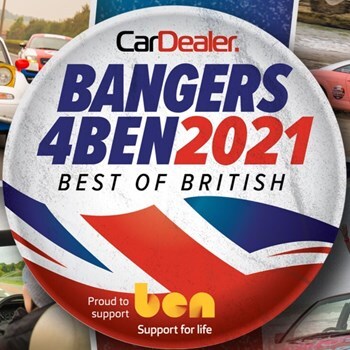 Fundraising as part of team:
Bangers4Ben 2021
My Story
This is our fifth year of raising money for BEN on their charity rally in an old banger.

With the help of our staff, friends and partners we have managed to raise in excess of £8,000 in that time.

We want to raise as much money as possible and add to this figure.
We would really appreciate your support with this as BEN support people in our industry like you and me.

Please donate and help us smash our target.