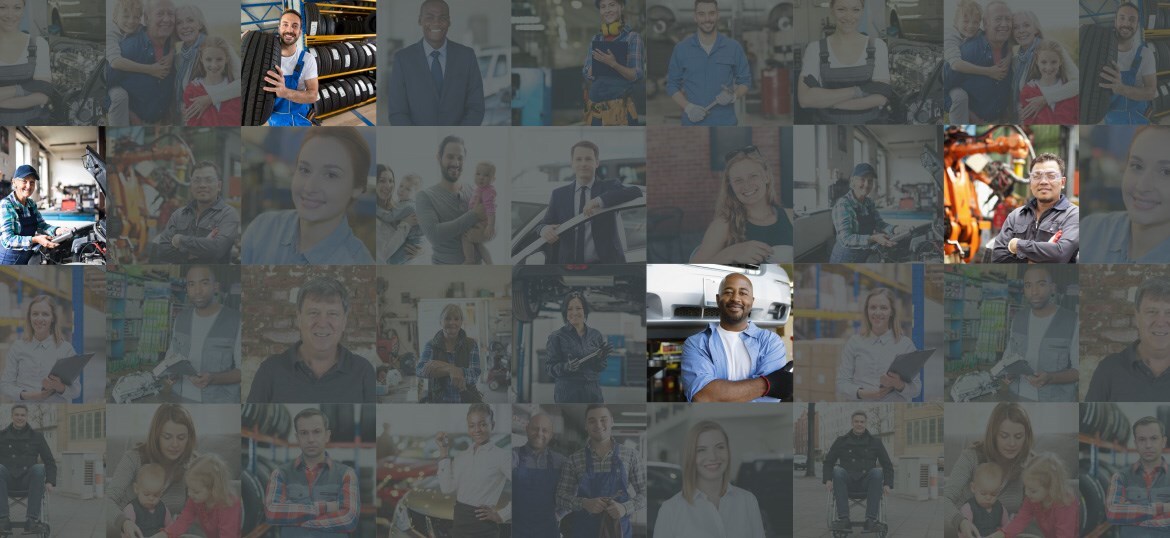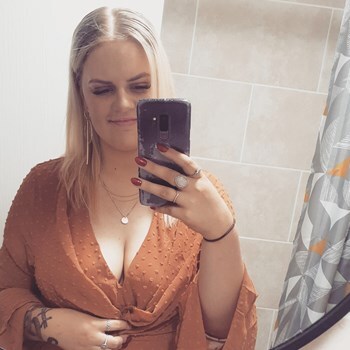 Jess Mackays' Fundraising page
Hi I'm Jess, I'm 21 and originally from New Zealand. I am wanting to do this fundraiser for BEN as I personally have massive struggles with anxiety and depression. BEN is such a great organisation helping people in the motor trade, and they have helped me get the help I need.
I am doing the skydive as it is something that terrifies me quite literally jumping into the unknown. Everyday is like jumping into the unknown for me mentally as I never know how I am going to feel. I want to do this as it symbolises my mental struggle, and other peoples mental struggle.
I will be incredibly thankful if you could donate however large or little as it all counts towards helping other people get the help and support they need, thank you very much.
Fundraising updates
2 posts
First donation made!
Jess has received a donation, donate to this cause to help reach the fundraising target!
Fundraising started!
Jess has launched a fundraising campaign, show your support with a donation!