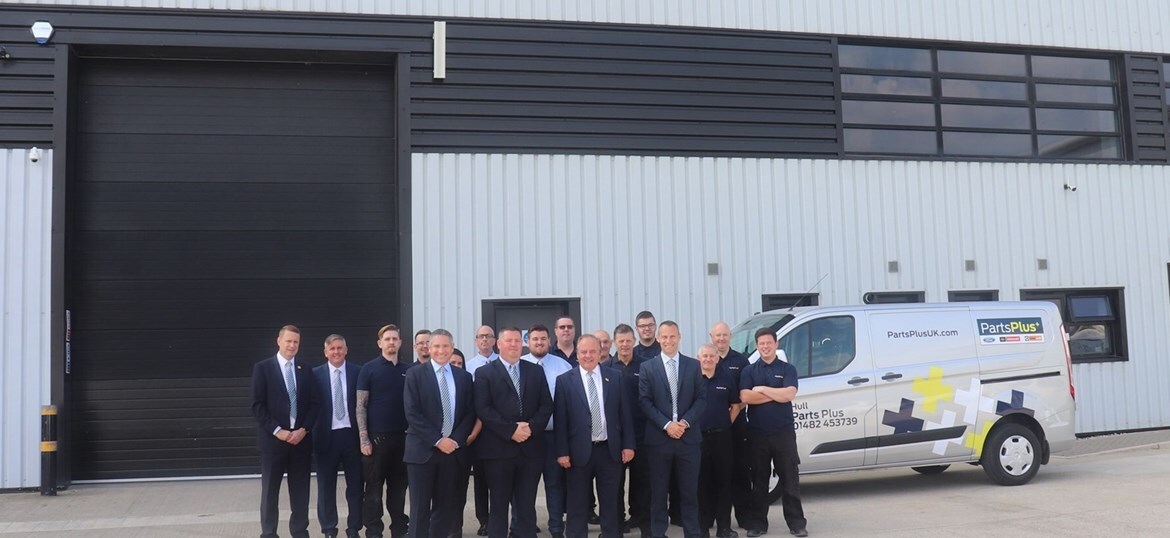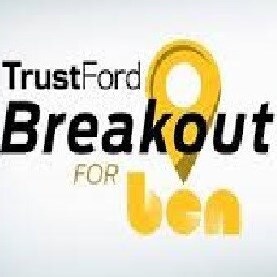 Parts Plus Hull
Breakout For Ben
Parts Plus Hull are raising money for BEN by taking part in the BREAKOUT for BEN challenge,
Teams of colleagues from across the TrustFord Family come together to Enjoy a unique adventure. Their aim? To travel as far as possible from our Long Marston site in 25 hours, raising thousands of pounds for our charity partner Ben in the process.
Fundraising updates
2 posts
First donation made!
Parts Plus has received a donation, donate to this cause to help reach the fundraising target!
Fundraising started!
Parts Plus has launched a fundraising campaign, show your support with a donation!