Rachael Prasher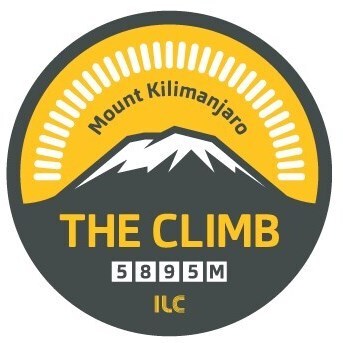 Fundraising as part of team:
ILC 2021 - The Climb
My Story
Inspired by the utter grimness of doing the National Three Peaks challenge in winter we are off to climb Kilimanjaro in the rainy season. Upsides - there probably won't be anyone else climbing. Downsides - it will rain most of the time.
A non-complete list of my worries:
Current fitness level, altitude sickness, where am I going to go to the loo, being cold at night, being eaten by mountain lions at night, falling off the Barranco ridge, falling off somewhere else, my phone running out of battery, my apple watch running out of battery, getting malaria, crying in front of senior members of the automotive industry, aggravating my stress fracture (see previous mad challenges), looking awful in the summit picture, not summitting and being jealous of everyone else's summit picture.
Your super generous donations will keep me (emotionally) warm at night and push me towards that VERY HIGH summit - 5,895m (19,340 feet), 70 kms of walking UP and down. I promise to reward you with honest accounts and pictures (subject to phone battery).
BEN is an amazing charity providing vital funding and services for anyone working in the automotive industry (that's almost a million people). This includes mental health support and financial support. Their services have never been in higher demand and this winter will really test the reserves of this brilliant charity.