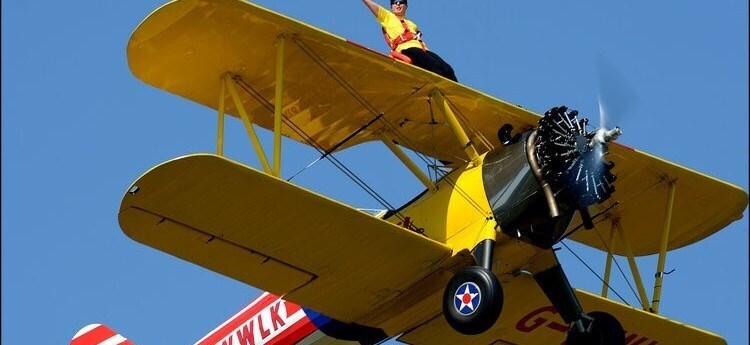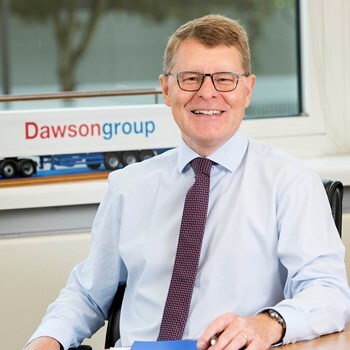 Steve Miller's wing walk
Another one to be ticked off my bucket list!
Having completed a 13,500 sky dive in 2019 I thought to do something else in the sky and hopefully this time I'll be securely strapped to the wing of a wonderful plane for a front row seat!
Having been involved in the motor trade for nearly 40 years I am pleased to support BEN who do some great work in health and wellbeing throughout the indusry.
Dawsongroup, supports BEN through its CSR program and I'm proud to be a long term supporter of this worthy cause.
Fundraising updates
1 posts
Fundraising started!
Stephen has launched a fundraising campaign, show your support with a donation!