The Great South Run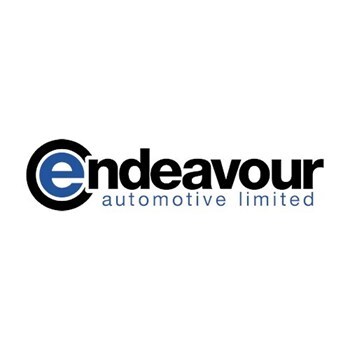 Fundraising as part of team:
Endeavour Automotive Group
My Story
Hearing everyones stories has inspired me and hopefully a Team from Endeavour to complete the Great South Run. The South coast's biggest and best running event takes place in Portsmouth over a fast and flat 10 mile route. The Great South Run is part of an incredible weekend of running that includes 5k and the Junior Mini Great South Run on Saturday.
Ben is the charity dedicated to supporting the people of the automotive industry, providing support for life for them and their family dependents.

Your donation helps Ben to work with people to improve their mental health, physical health and their wellbeing - whether they are facing a crisis or just need some support to get them back on track.
It is a fantastic charity, and therefore, it is my ambition that we raise £5,000 for BEN through sponsorship for the half marathon. Let's see what we can achieve as Team Endeavour!
Thanking you all for your amazing support.
ENDEAVOUR RUNNING TEAM (so far):
Matt Kosinski
Chris Neumuller
Graham Cockroft
Alex Murkett
Chris Wall
Stuart Wright